I'm Ching.
A researcher, developer & designer.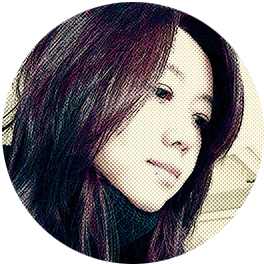 Hello.
I am a visual designer and postdoctoral researcher..
I focus on interactive visualization narrative research.
---
My Skills.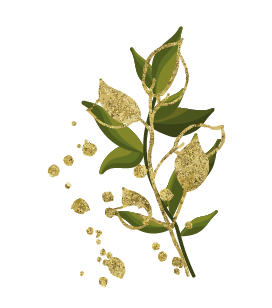 Research
Qualitative research: grounded theory, case Study, fieldwork, participant observation, thematic analysis, visual analysis, and using MAXQDA.
Quantitative research: experimental method, questionnaire survey method, and use SPSS, R language.

Published works:ORCID ID 0000-0002-4740-1456 or Google Scholar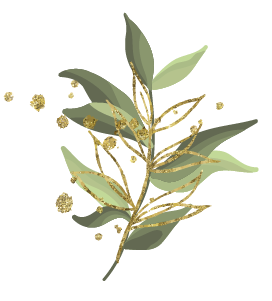 Design
Visual design, UI/UX research, Visualization.
Tools: Photoshop, Illustrator, Figma, Flourish.
Awards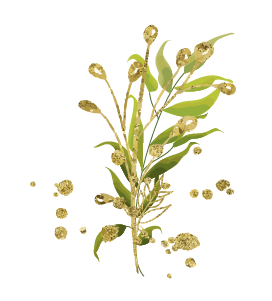 Web Developer
HTMl, CSS, Bootstrap, Javascript, D3.js, three.js, PostgreSQL.
Projects:github.com/chingbox
---
My Favorites
All Cats in the planet.
🧡
Musician
Johann Sebastian Bach, Frederic Francois Chopin, Sergei Vasilievich Rachmaninoff, Éric Alfred Leslie Satie.
Writer
John Berger, Henry Petroski, Umberto Eco.
Director
Christopher Nolan, Tim Burton, Quentin Tarantino, David Fincher.
Manga Artist/Animator
Taiyô Matsumoto (松本大洋), Satoshi Kon (今敏), Taniguchi Jiro (谷口治郎).
---